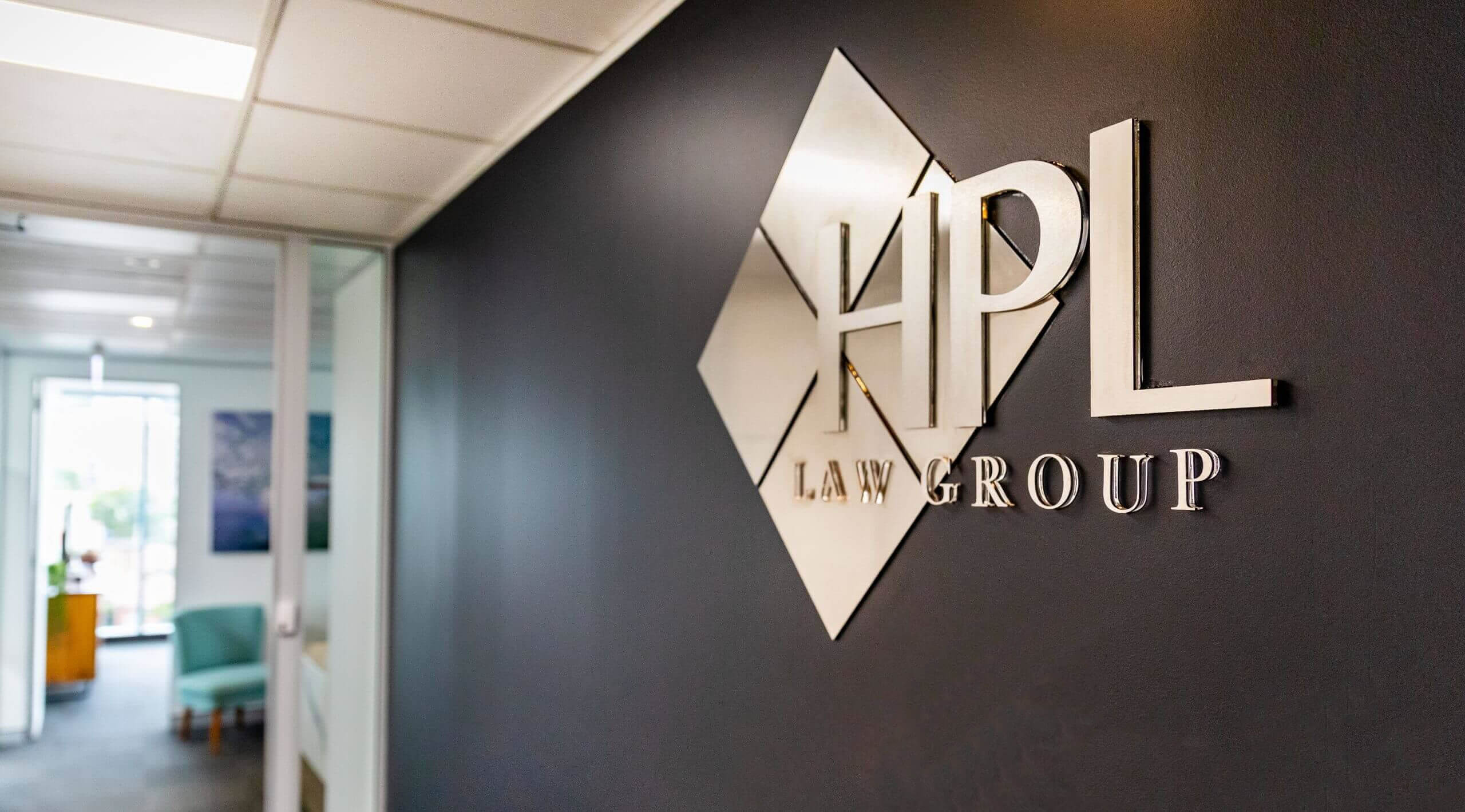 Welcome To HPL Law Group
HPL Law Group is a full service metropolitan law firm located in Belrose, Manly, Mona Vale, the Inner West and the Blue Mountains. Founded in 2003 by Anthony Mete, HPL Law Group (or 'Harbord Property Lawyers' as it was then known) has grown into one of Sydney's leading law firms.
We are committed to adding reputable lawyers to our team so that we can provide first class legal services to our clients across all areas of law. To achieve this we have incorporated several law firms over the years. Notable incorporations include the Brookvale practice of Rees & Tuckerman in 2008, the Manly practice of Spooner & Hall in 2017, the Inner West practices of James and Associates in 2019 and Mauric and Doyle in 2020, the Belrose practice of Hamer and Hamer Belrose in 2020, the Mona Vale practice of McCauley Peters & Cripps, the Burwood practice of Acclaim Legal in December 2021 and the Springwood practice of John W Hogan in September 2022.
We provide expert legal advice in all areas of law including Administrative Law, Commercial Litigation, Conveyancing, Criminal Law, Drink Driving, Drug Matters, Employment Law, Family Law, Land and Environment Law, Leasing, Personal and Domestic Violence Orders, Property and Development Law, Traffic Law, Wills and Estate Litigation.