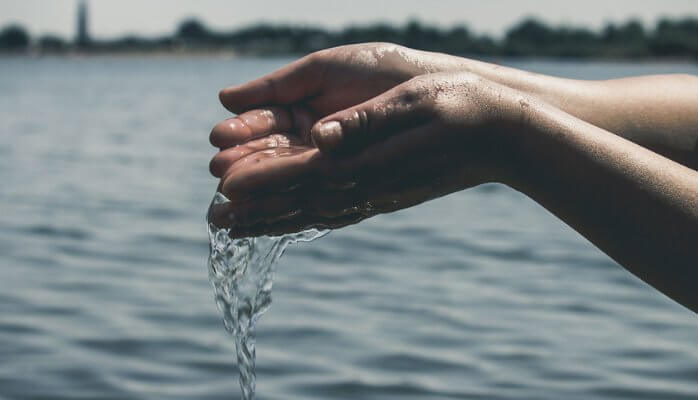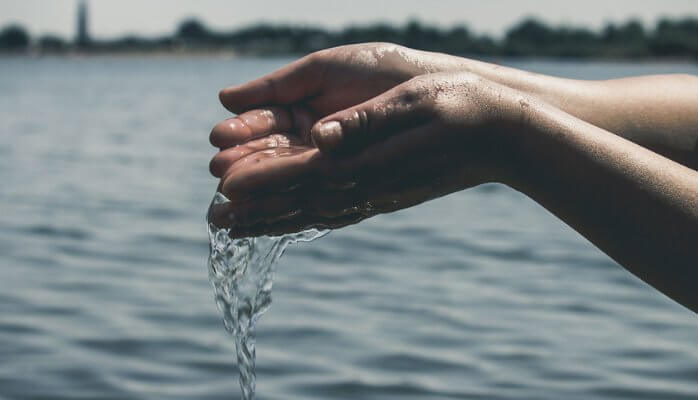 The recent New South Wales case of
Barakett v Barakett
[2016] NSWSC 1257 highlights the issues that adult children may encounter in applying for further provision from the modest estates of their parents.  This case also involved a dispute regarding the validity of a will made by the elderly parent shortly before her death.
1. Background
Mrs Barakett died in 2013 survived by three adult sons. Her estate consisted of a house in western Sydney and term deposits totalling just over $200,000. Mrs Barakett made a will in 1974 appointing her oldest son ('Lou') as executor and left her estate equally between her three sons. Lou obtained probate of that will. Subsequently, Mrs Barakett's other son ('Tony') sought to propound a will made by his mother three months before her death, which had been prepared by a solicitor ('2013 Will'). The main difference between the 2013 Will and the earlier will was a clause permitting Tony to reside in Mrs Barakett's house as long as he wished provided he paid all outgoings. Upon the termination of the right of residence, the house was to be divided between the three sons equally.
Lou contested the validity of the 2013 Will on the basis that his mother did not have testamentary capacity (i.e. the capacity to make a will) at the time it was made and did not approve its contents due to suspicious circumstances. At the time when she made the 2013 Will, Mrs Barakett was 98 years old, bedridden and dependent on Tony as her paid carer. The solicitor who attended Mrs Barakett's house to obtain instructions for the will was accompanied by an Arabic interpreter who turned out to have qualifications below the minimum level of competence required for professional interpreting.
While the Supreme Court of New South Wales ('Court') acknowledged that Tony's arranging of the 2013 Will to be made was a suspicious circumstance, the Court ultimately decided that the 2013 Will was in fact valid because the file notes of the solicitor who took instructions from Mrs Barakett demonstrated that she was able to give cogent instructions. The Court viewed the inclusion of the right of residence in the 2013 Will was a rational assessment of Tony's needs since he had lived with Mrs Barakett for over 20 years and was unable to work. Although the Guardianship Tribunal had found in 2008 that Mrs Barakett lacked capacity to manage her financial affairs, this did not mean that she lacked testamentary capacity.
2. Family provision application
In addition to propounding the 2013 Will, Tony applied for further provision from his mother's estate on the basis that the right of residence and third share in the estate was not adequate provision for his proper maintenance. Tony sought an additional $125,000 and a 'Crisp' order that would provide alternate accommodation for him should he vacate the house for any reason.
At the time of the hearing, Tony was in receipt of the aged pension and had under $9,000 in savings, an old car and nominal household goods. In contrast, at least one of his brothers was comfortably better off than Tony (Lou did not disclose his financial circumstances). The Court summarised Tony's circumstances as follows:
" He has few financial resources and no earning capacity. He has not done well in life and suffers from some mild mental disability. He has no prospect of work. He is 69 years of age. His mother maintained him by providing accommodation for him. Household expenses were also paid out of his mother's income. There is no-one else liable to support him."
Notwithstanding Tony's strong financial needs, the Court dismissed his claim for further provision. Although the Court admitted that the earlier will did not adequately provide for Tony's needs, the 2013 Will did make adequate provision through the inclusion of the right of residence:
" The provision of rent-free accommodation is a valuable benefit. I do not think that an interest that might be described as a "portable life interest" whereby Tony could require the house to be sold and the proceeds applied in providing him with alternative accommodation for his life is necessary to provide such adequate provision for his proper maintenance and advancement. If he chooses to leave, or has to leave, the Cobb Avenue property, it can then be sold and he will be entitled to one-third of the proceeds of sale…The pension is adequate for his day-to-day needs which are not extensive."
The Court further recognised that, despite Tony having an extremely close relationship with his mother later in life, his two brothers had substantial claims on their mother's estate arising not from financial need but from their upbringing, filial relationship and their attention to her.
3. Implications
This case shows that the Court will be reticent to award more than an equal share to adult children in modest estates even when a child has a greater financial need. The Court places strong importance on the competing claims by a deceased's children even if they are financially better off. This decision also demonstrates that adequate (and further) provision for adult applicants may not always be pecuniary and can consist of simply allowing an adult child to reside in their parent's house.